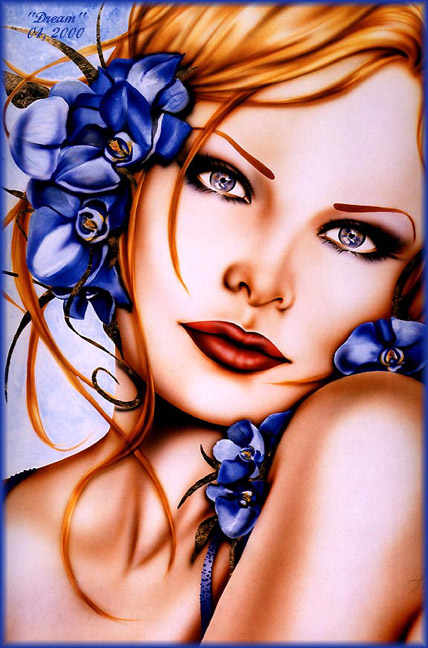 Advanced character profile :
Full name: Maria Emms
Known as: Maria Emms
Rank: Craftswoman
Recruitment day: 2004-11-11
Appearance: Long gingery hair around, 4'11 in height, slim of build with bluey grey eyes. Has a large belt with tools tucked in. Often has different types of flowers in her hair.
Work-description: Maria's work tends to be making uniforms, repairing uniforms and making weapons or clothes for the guardsmen.
Personality: A bubbly lass who often gets others into trouble. She treasures the friends she has and loves to be helpful.
Background: Maria was born and raised in Yew until recently when her father heard that the militia were looking for craftsmen/women, so he sent her off to work.
Alignment: Chaotic Good - Can be a bit troublesome
Reputation:
Motivations/goals: To be the best damn craftswomen in the militia.
Quote: " Runnnnnn!!!&quot

Ribbons:


Medals: